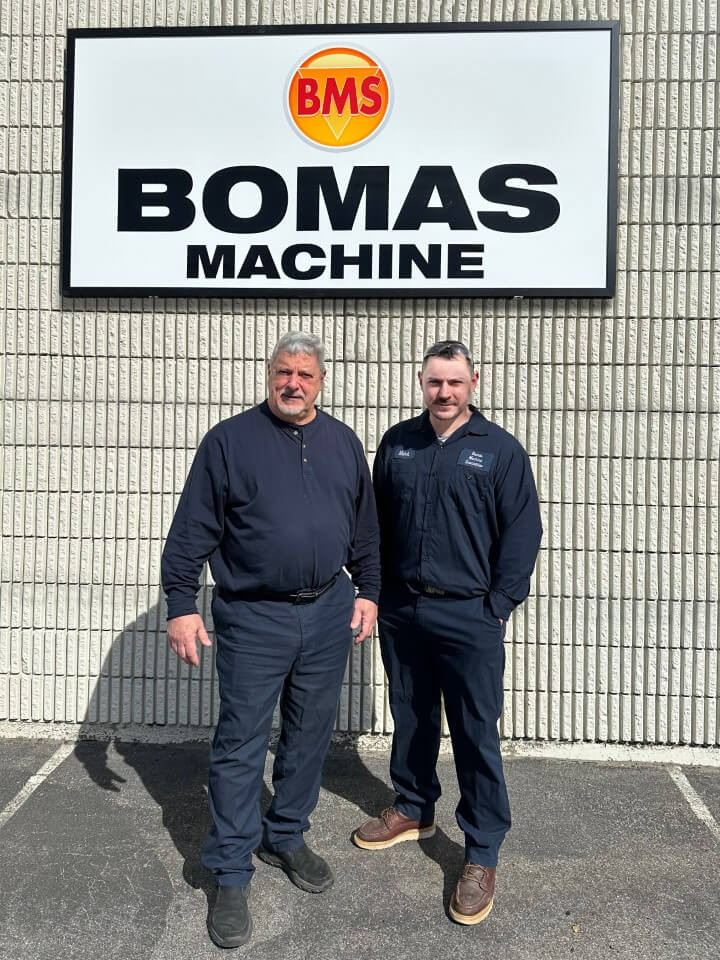 If You've Done it, You Know
If you have ever moved your entire operation, you understand the challenges. By all measures, our recent move was a great success. It's been several months now since we transported everything from Somerville, MA to our new, larger facility in Woburn, MA. It was both exciting and daunting, but most of all a wonderful experience.
The most rewarding aspects were the well-wishes and especially the patience of our clients. We are proud to say that delays were kept to a minimum. Our clients expressed appreciation for every effort we made on their behalf, and we appreciate their understanding.
The new facility has allowed us to streamline some operations from the office to the production floor to shipping and receiving for greater levels of efficiency. We have been able to expand some capabilities and make room for future growth.
Since 1959, we have set standards in the industry by being accountable to you. So, thank you for yesterday and thank you in advance for tomorrow.
The Annese Family and the Entire Crew at Bomas!