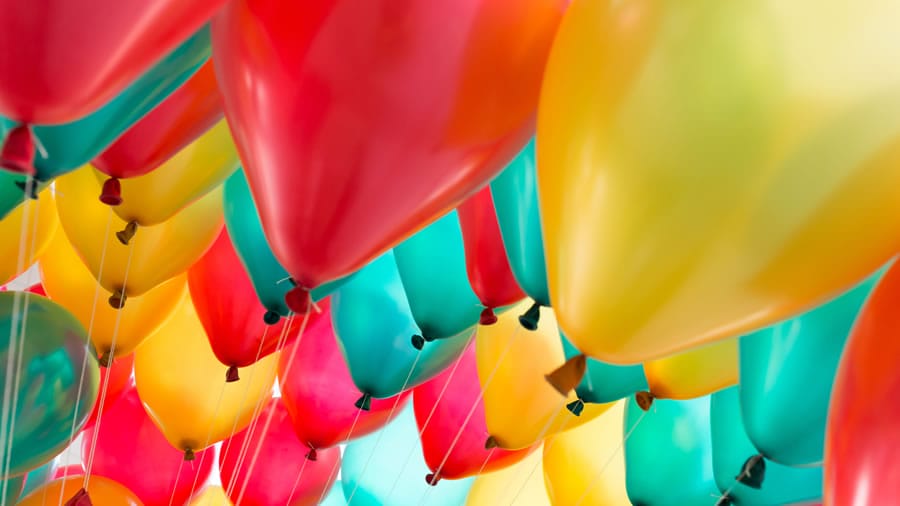 Well, maybe it didn't happen exactly like that when we machined our two millionth MOR Bar; but in retrospect, it certainly was reason for celebration.
It's been said that in our lifetime, we all hope for "15 minutes of fame." Well, our time in the spotlight has proudly lasted over 60 years because during that span, the name Bomas has become synonymous with precision machining of MOR Bars.
MOR bars are what started our relationship with some of the most discriminating engineers and price conscience buyers around the country. And not only have they kept coming back to Bomas for MOR Bars, they have honored us with their trust for machining of advanced ceramics for all purposes in all shapes and sizes.
Not surprisingly, MOR Bars often remain the first RFQ we receive from new customers. And equally without surprise, they now come from around the world.
It's also been said that, "A journey of a thousand miles starts with a single step." Bomas has now taken over 2,000,000 giant strides to MOR Bar international acclaim. Strike up the band!