Bomas MOR Bars Earn Worldwide Acclaim at Increasing Rate
Now that's a test of strength!!
MOR Bars are a staple in this industry and our machining of them has almost single handedly led to much broader relationships with some of the nation's leading ceramic producers. Engineers and buyers alike respect and appreciate the Bomas difference in any Bomas controlled project; simple or complex.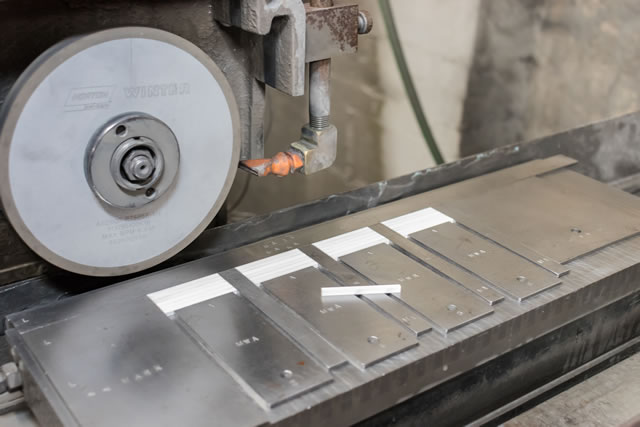 Preliminary set up of diamond grinding wheel preparing MOR bars for final finishing stage.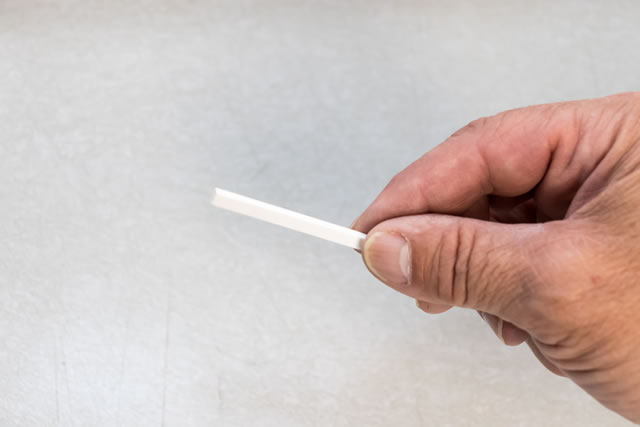 Consistent precision from one piece to another – is why Bomas has been one of only a few high quality producers in the world for over 61 years.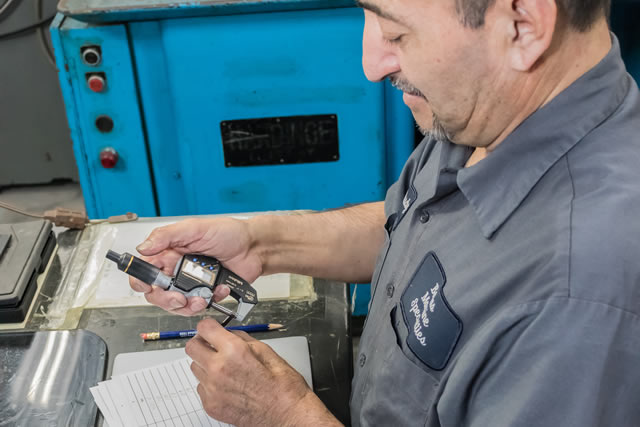 Bomas quality control measuring and reading dimensions of finished MOR bars.
Testing MOR Bars
This photo illustrates how MOR bars are broken for material strength. MOR = Modulus of Rupture. This is a Standard Test Method for Flexural Strength of Advanced Ceramics.
This illustration shows a 4-point test. As you can see, there are 4 contact points on the bar. There is also a 3-point test method.