Attitude at Bomas isn't just a state of mind, it's a state of being. In our daily work, we measure success in very small increments, but the intangible of our attitude is measured in giant steps. Bomas is widely known for our willingness and ability to offer expert personal involvement that helps determine the correct steps and saves you money. We understand the investment you are making in terms of finances and research value, as well as some heart and soul. That sense of understanding is the attitude that guides our processing decisions, tooling methods and our counsel.
The volume of repeat business we have received over 61 years is testimony to the precision of our work and the integrity of our service. And when you consider the speed we work at to guarantee delivery, you will find our prices as competitive as any in the United States.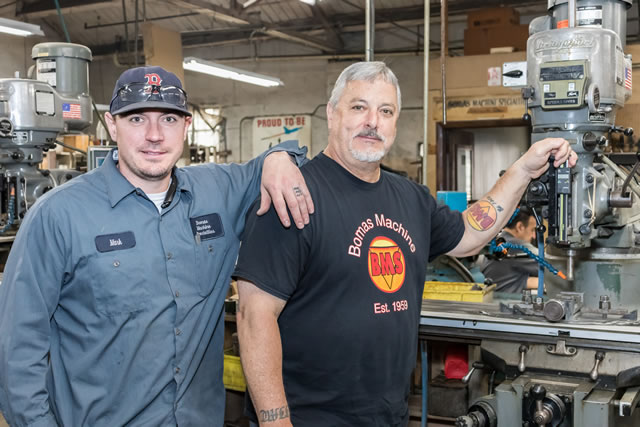 This is not the time for compromise. At Bomas, we consider ourselves an extended and valuable member of your team.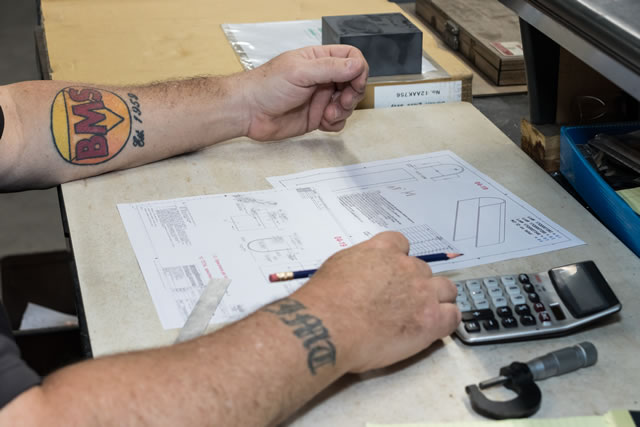 We welcome your machining challenges.