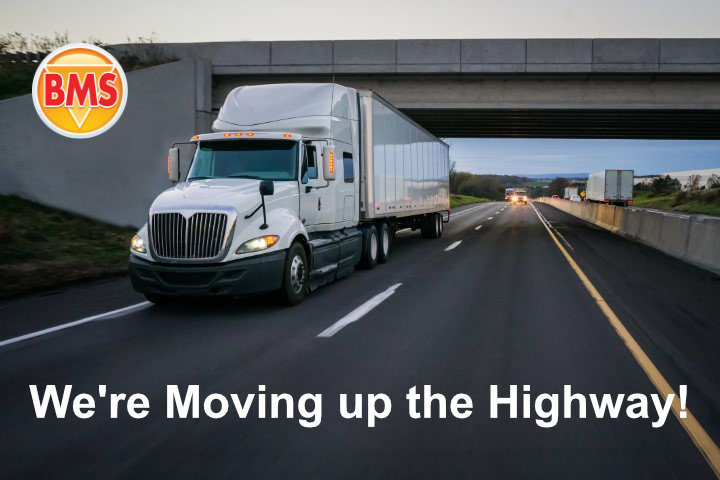 A Big Bomas Step into the Future
For 63 years, we've made giant strides one ten-thousandth of an inch at a time.
In less than a month, our next big step is exactly 10.1 miles!
We're moving to a new facility! And we're excited to tell you about it. Details to follow soon.
Continue to contact us at:
[email protected]  [email protected]  617-628-3831